You can log in to Musskema.dk in several ways. In this article, we review your login options
Log on to Musskema.dk via our website
1. Enter the website address https://www.musskema.dk/en/ in your browser and click on login.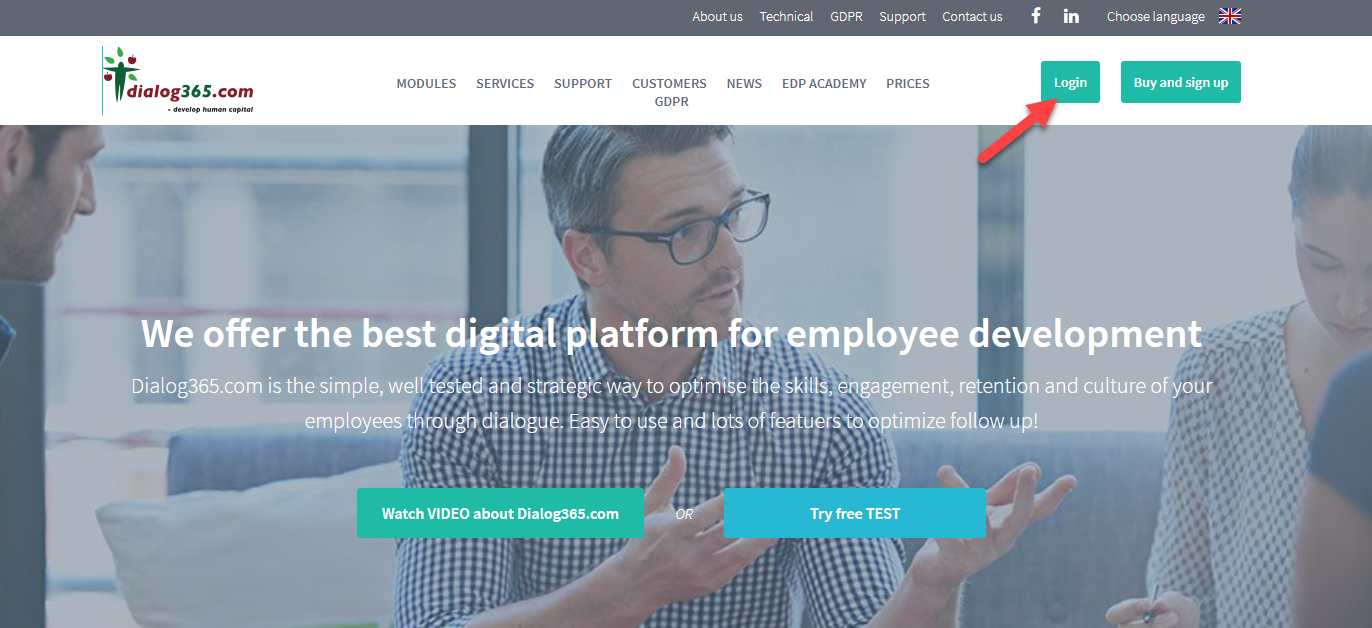 2. Your browser remembers your customer number. If this is the first time you are logging in to the browser, you must enter the customer number before the remaining fields appear.

Fill out the blanks:
Red arrow: Write your customer number.
Yellow arrow: Enter your username.
Green arrow: Enter your password.
Purple arrow: Click on login.
NOTE: Are you in doubt about the customer number and username? Read how to find it here. Forgot your password? Read here how to order a new one.