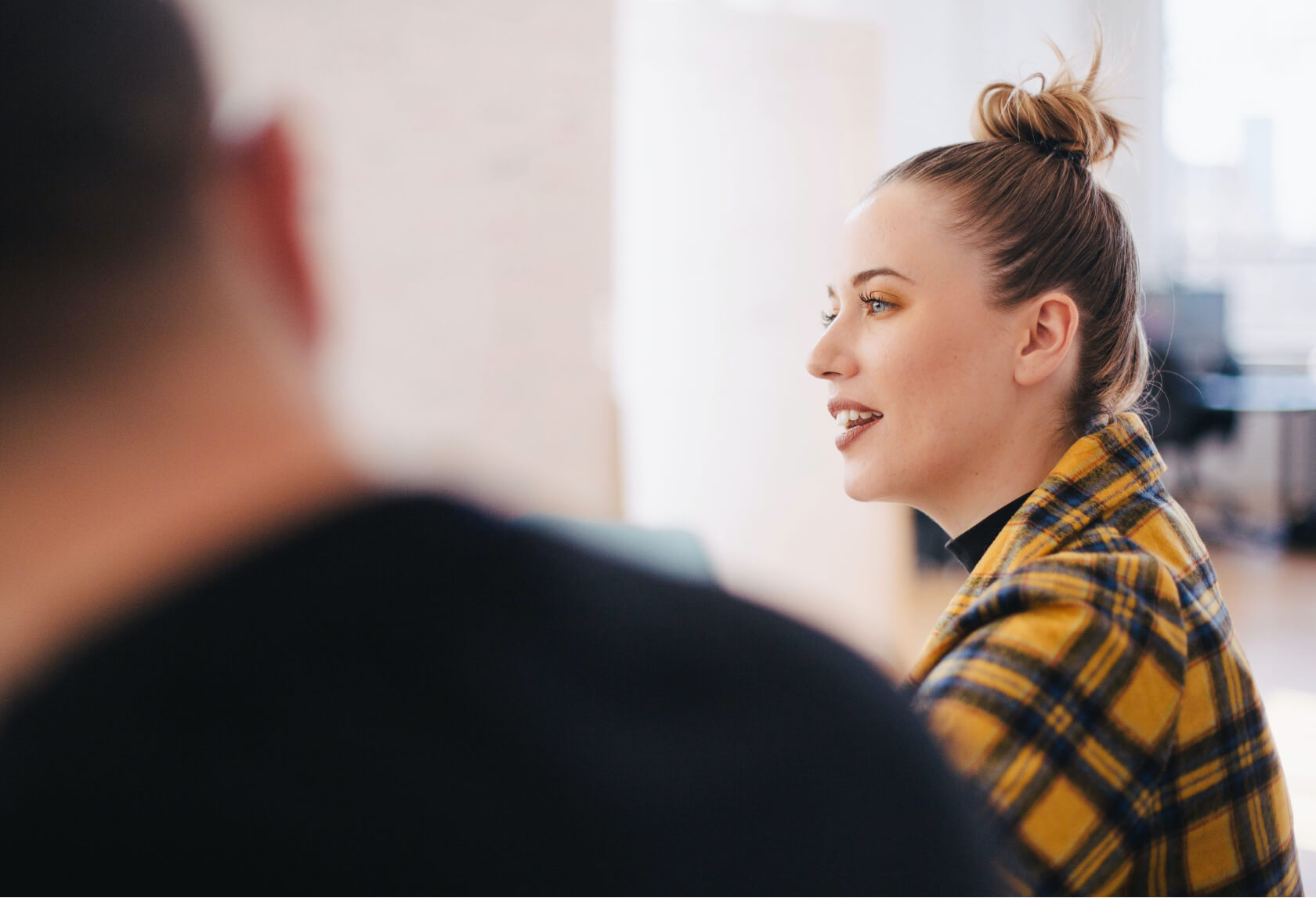 Welcome
Evovia helps organisations support good leadership, delivering results that can be seen on the bottom line
Our user-friendly leadership tools strengthen dialogues between leaders and employees, with a focus on motivation, development, results, and retention.
Evovia's digital leadership platform
Full-suite leadership platform that supports all the dialogue types used in good leadership
Leadership research shows us that motivated employees create satisfied customers, boosting the bottom line. This simple insight can be difficult to put into practice, however. Even organisations with sky-high leadership ambitions can lose their way when busy days are filled with lots of tasks and too little time to complete them. That's where we come in.
Our user-friendly leadership tools facilitate high-quality dialogues between employees and leaders. The digital platform makes it easy to prepare, conduct, document, and follow up on conversations. Together, you'll reach your goals.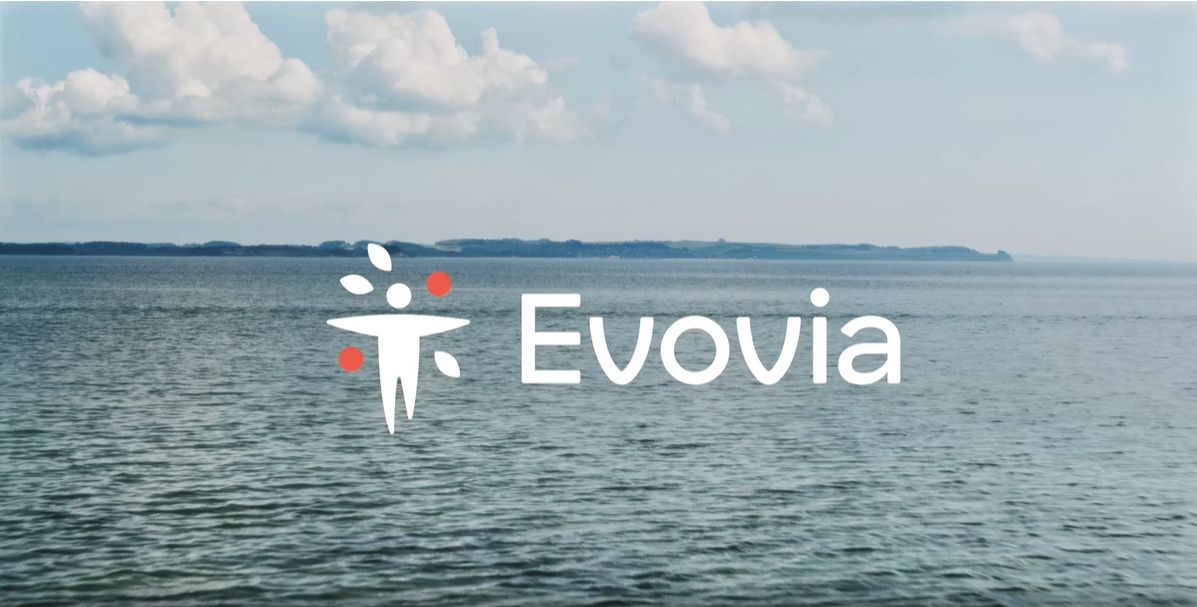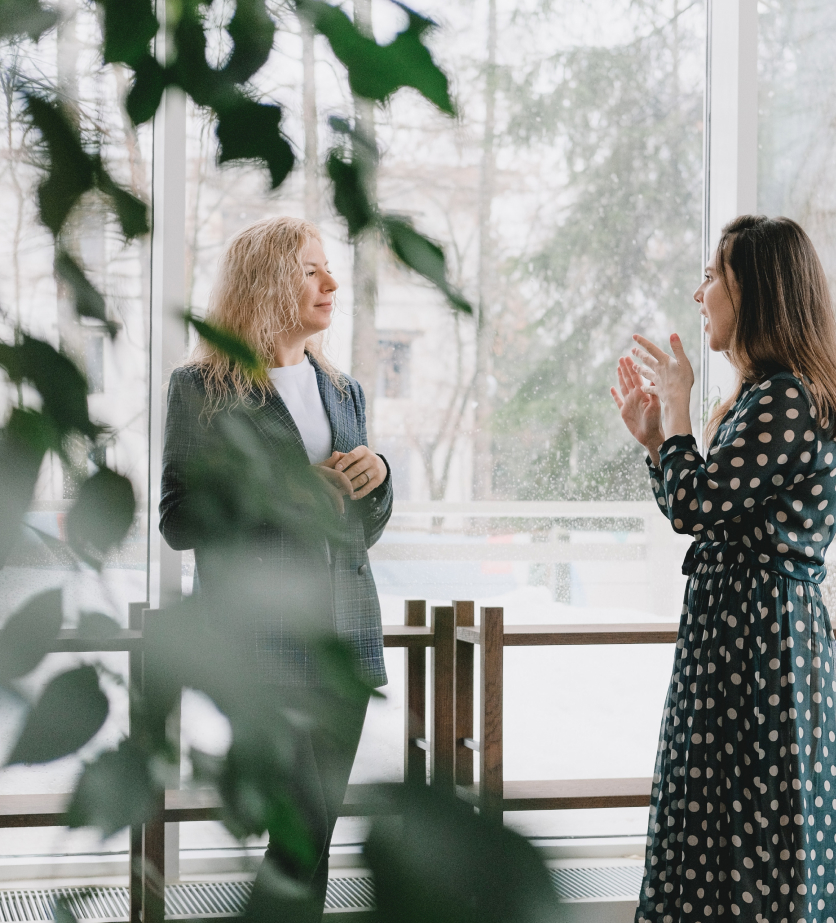 HR and leadership expertise
Learn more about good leadership and HR
Our vision is for more leaders to become even better, and it is our ambition to develop leadership tools that actually make this vision a reality. That's why we work closely with research institutions and contribute actively to leadership research. We regularly share blog posts and articles on the latest developments in leadership and HR, plus we host webinars on relevant leadership topics. We make all of our knowledge freely available to you for free.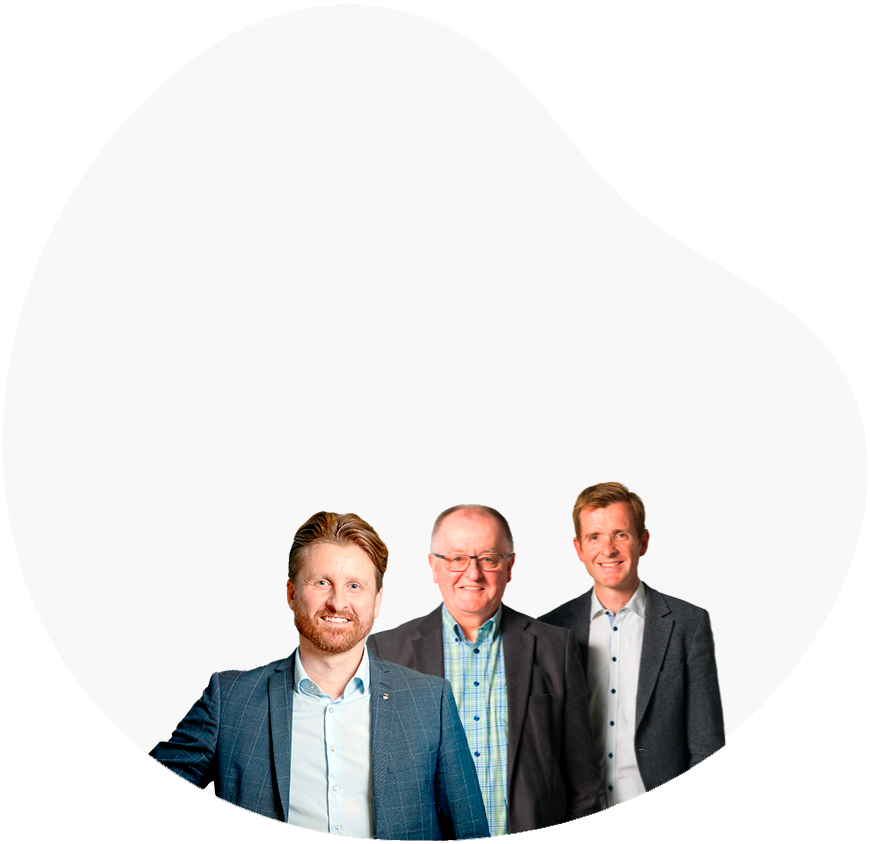 Le
ts talk about
your options
We will call you so that we can find a solution together