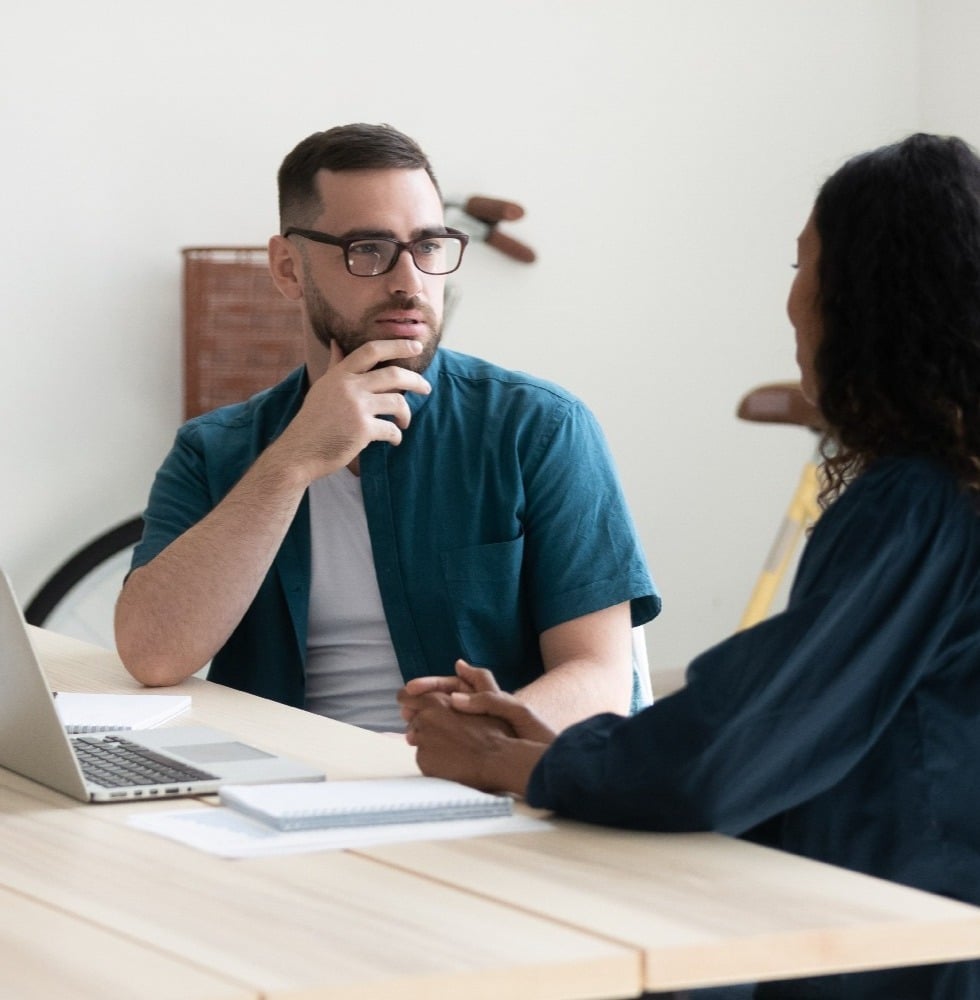 360 degrees manager evaluations
Digital tool for
360-degree manager evaluations
Leadership development consists of multiple aspects, but one of the most decisive elements is feedback. With Evovia's digital tool, it's easy to carry out 360-degree manager evaluations, gathering feedback on leadership behaviours and competencies from their boss, colleagues, direct reports, and internal or external partners.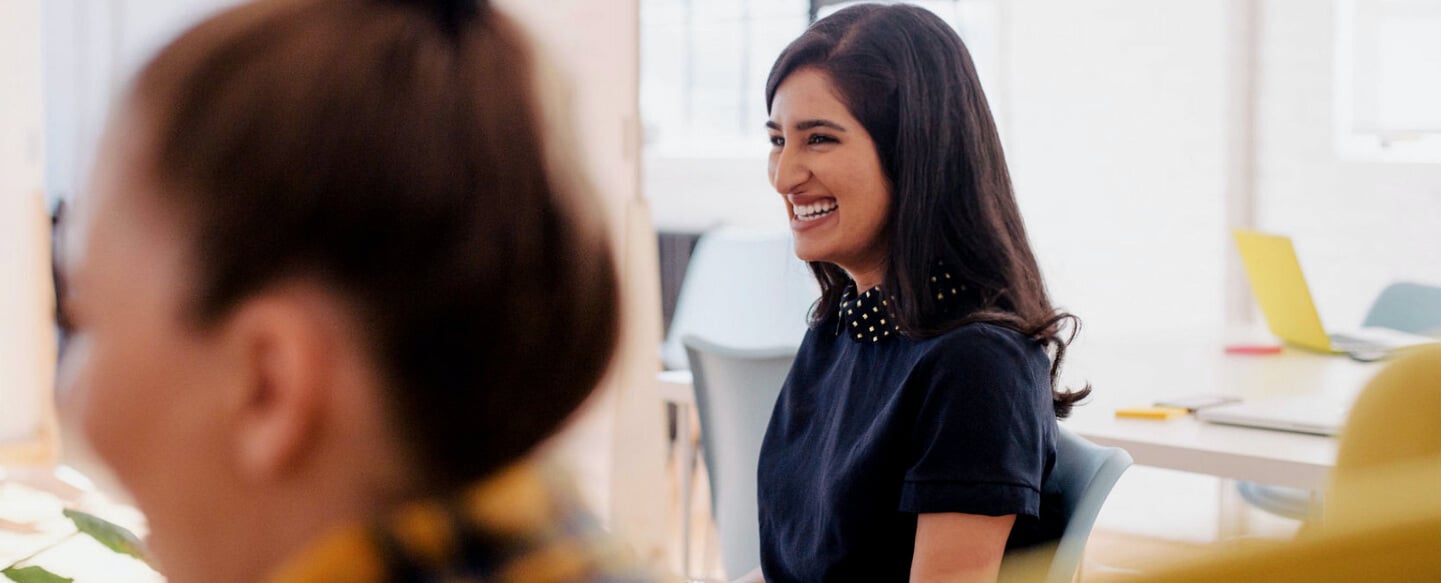 Process
How Evovia's 360-degree manager evaluations work
Preparation:
• You choose relevant categories and questions for the questionnaire.
• The process owner sets up the manager evaluation.
• A report owner is added, who gains access to the report's contents and can pass on feedback to the manager.
• The tool automatically adds respondents, including direct reports, colleagues, and bosses, with the option for manual editing.

Evaluation:
• The questionnaire is sent out for the desired respondents to complete.
• The manager completes their own evaluation using the same questionnaire.
• Reminders are automatically sent out to those who have not yet responded.
• The manager evaluation closes.

Follow up:
• A report shows the relationship between the manager's own evaluation and that of the respondents.
• The manager evaluation can be used in leader development.
• Graphical and aggregated reports give a visual benchmark of leadership behaviours across the organisation.
• Future evaluations can track development.
• Data is stored confidentially and in accordance with GDPR.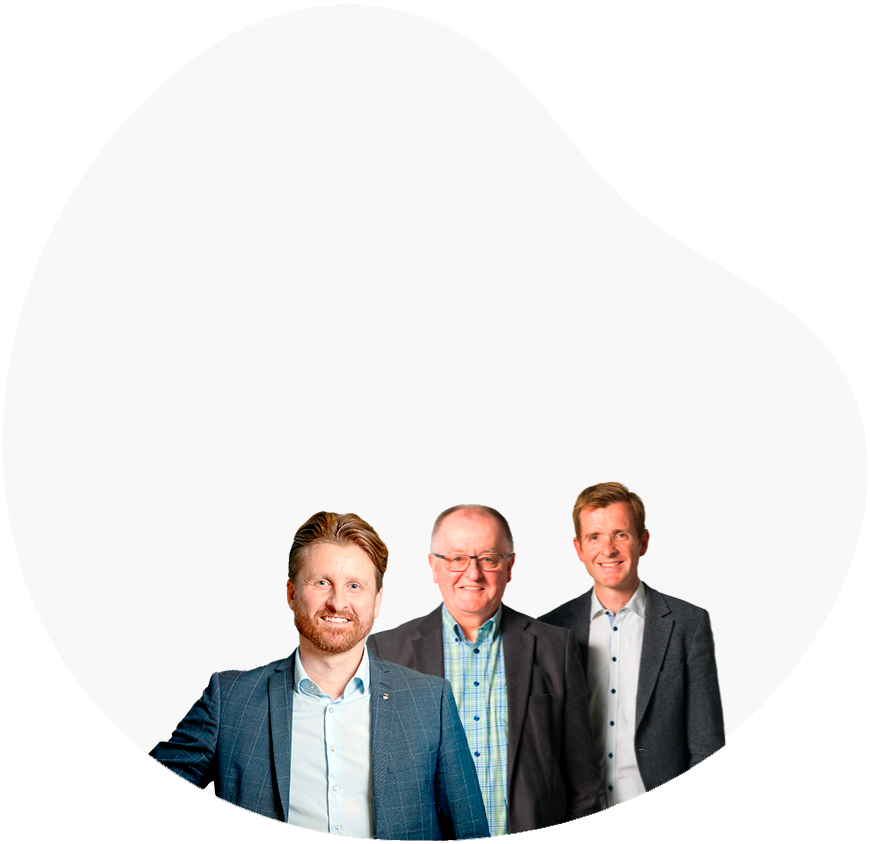 Let's talk about your options
We will call you so that we can find a solution together.