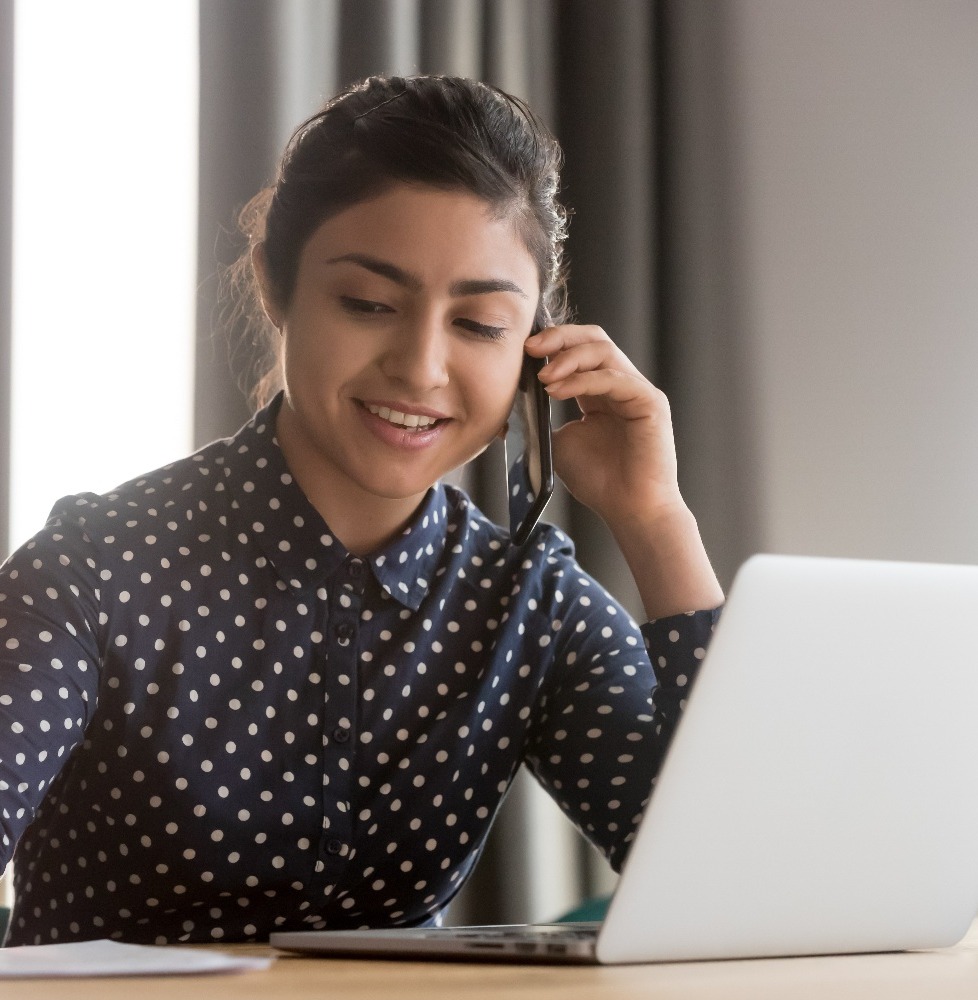 Sick absence dialogue
Digital tool for conducting dialogues about sickness absence
Evovia's sickness absence tool helps you establish a dialogue with an employee who is on sickness leave, making it easier for managers to approach what could otherwise be a difficult conversation.

You decide how often the manager and employee should connect, as well as which questions the conversations should cover. Evovia takes care of the digital side of administration and documentation.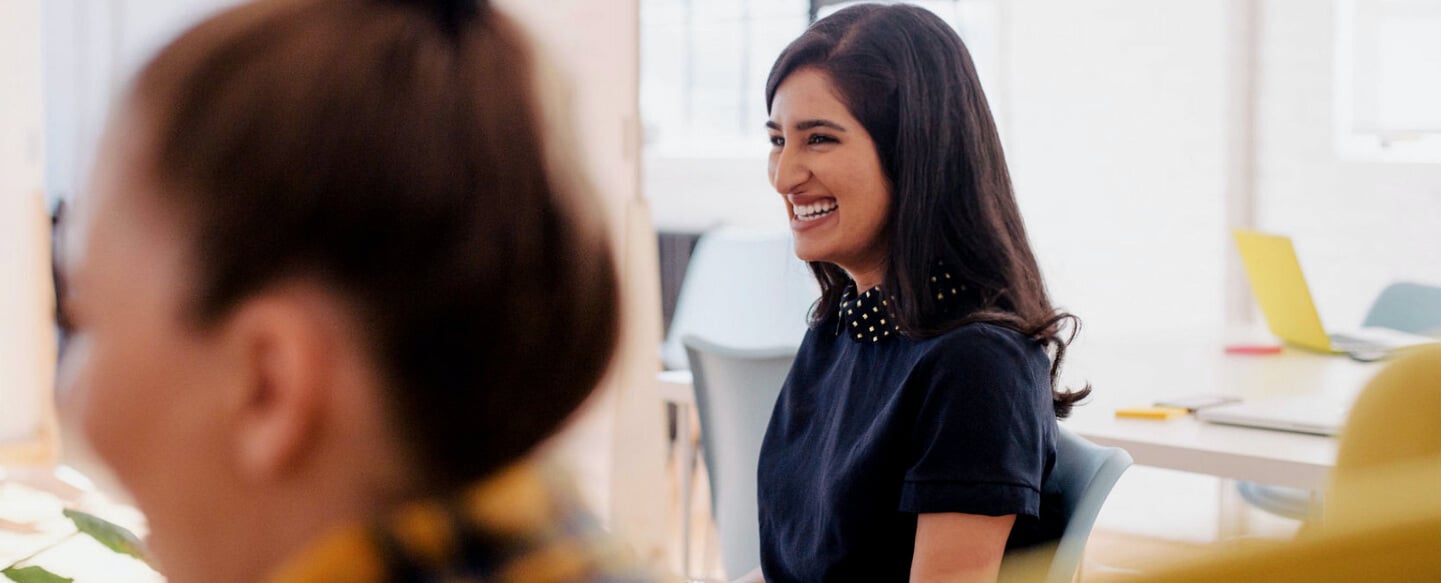 Process
How Evovia's sickness absence dialogue works
Sickness absence policy:
• You decide how often a manager should contact their absent employee (e.g. day 1, day 5, day 14, and day 28).
• You set up questionnaires for the discussions on each of these days.
• Managers, HR, or colleagues can register an employee as being on sickness leave.
• Going on sickness leave and returning from it can be registered in a different system, with the data being captured in real time by Evovia's API integration.

Dialogues about sickness absence:
• The manager receives an email reminder when the employee should be contacted.
• With one click inside the email, the dialogue's agenda opens up.
• The manager writes dialogue minutes and agreements directly into the agenda.
• The minutes are sent out to the employee with one click.
• The process ends automatically when the employee's return to work is registered.

Status checks and follow up:
• Reminders ahead of any agreement deadlines help you follow up.
• Graphical reports and statistics show current sickness absence as well as ongoing absence dialogue processes on a departmental and organisational level.
• Data is stored confidentially and in accordance with GDPR.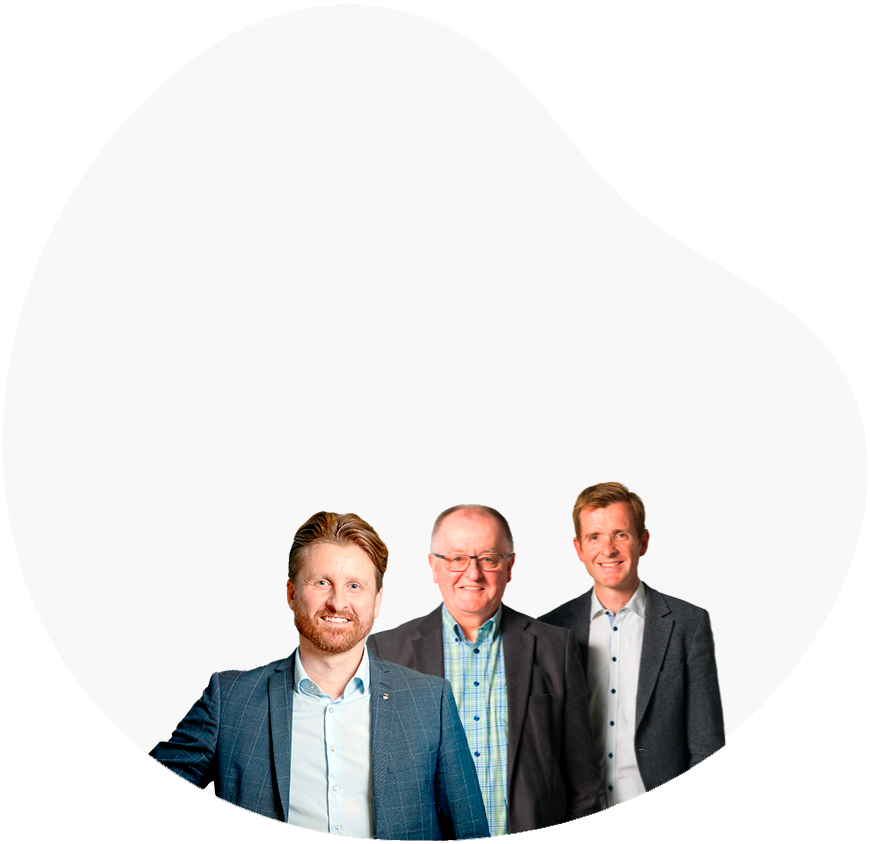 Let's talk about your options
We will call you so that we can find a solution together.