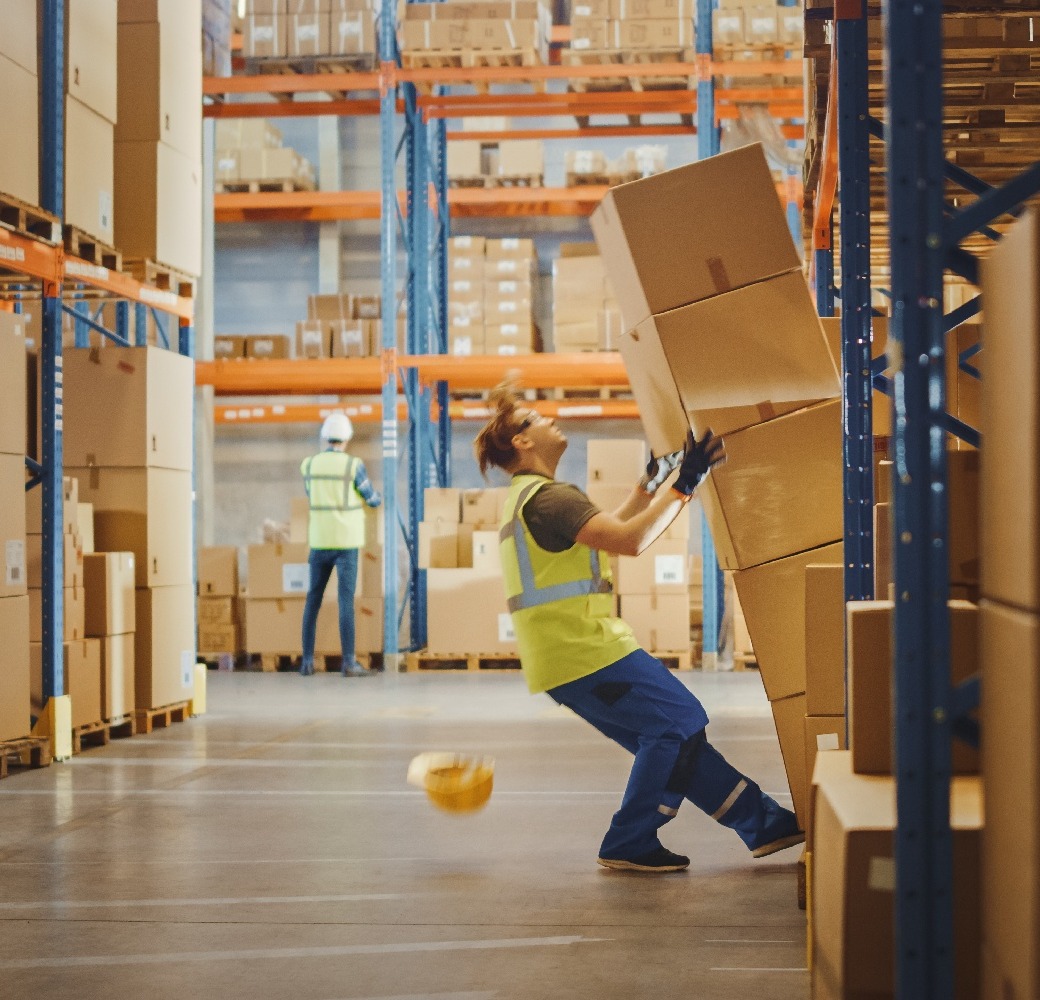 incidents
Report near misses or abusive behaviour
Evovia's digital tool offers a simple process for reporting near misses, abusive behaviour, and other incidents that need to be brought to the organisation's attention. Role allocations and a structured process help you take ownership, while agreements with reminders ensure that reports are acted on.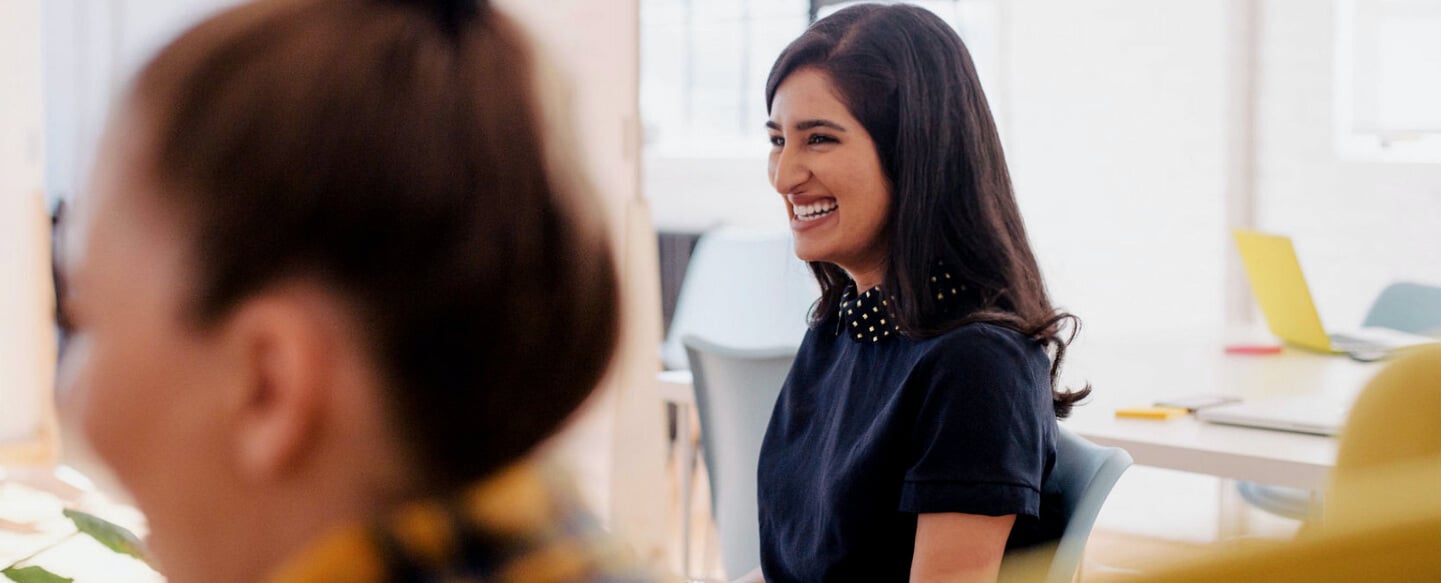 Process
How Evovia's incident reports work
Preparation:
• You define incident categories.
• You set up the report form and allocate roles for distributing and handling each type of incident.

Process:
• The employee reports an incident by completing the form, and they can also take a photo with their phone, where relevant.
• The allocated case manager receives the incident report.
• The case manager goes over the incident, considers the need for anonymity, and delegates responsibilities.
• Agreements are made, with deadlines and owners.

Follow up:
• Reminders ahead of deadlines ensure action is taken.
• Data is stored confidentially and in accordance with GDPR.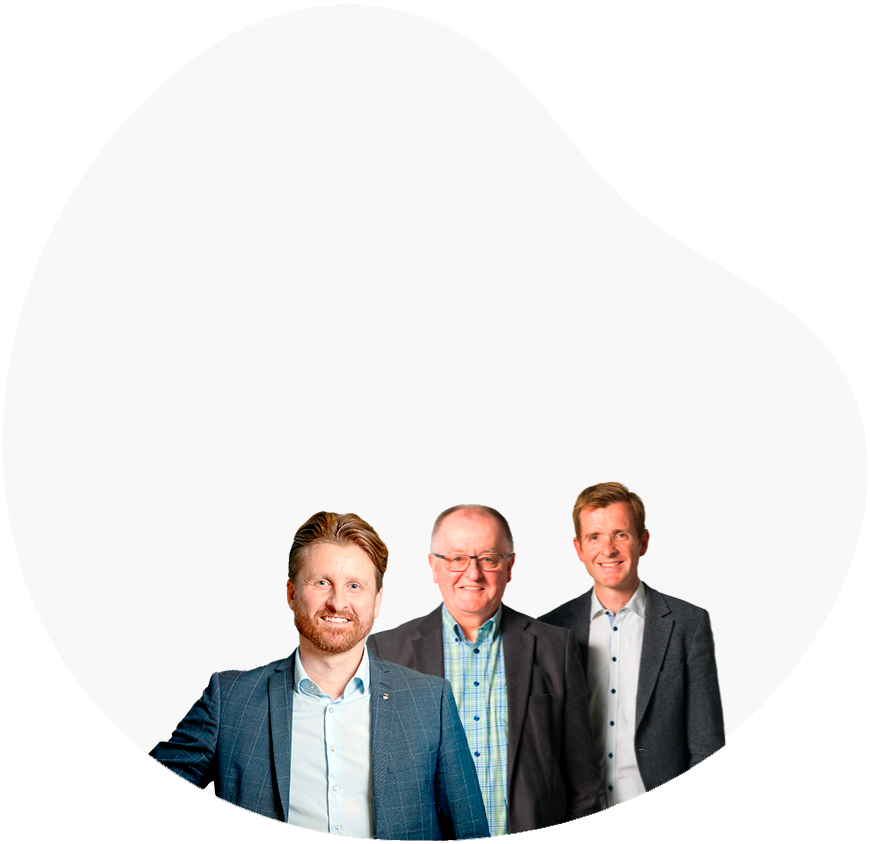 Let's talk about your options
We will call you so that we can find a solution together.