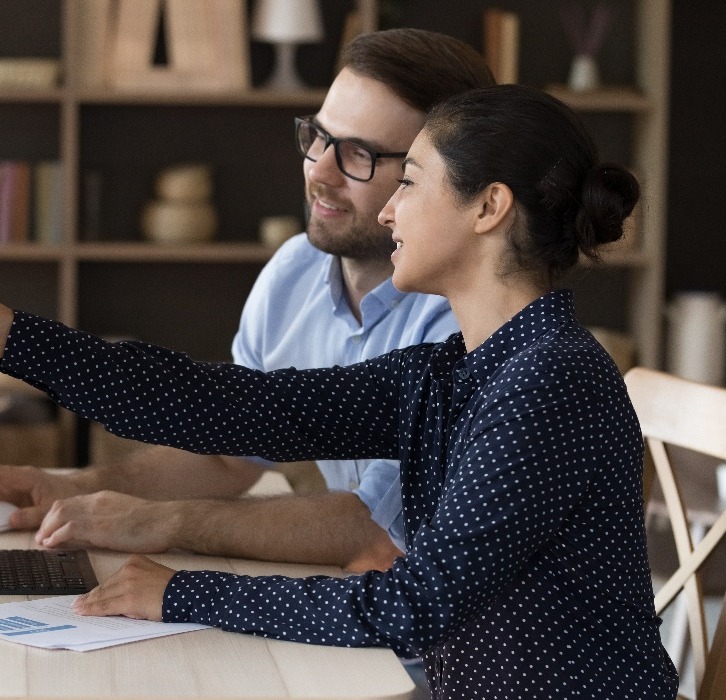 Competence Web
Discover your organisation's strategic competency gaps
Competence webs are an effective way of uncovering gaps in your organisation's strategic competencies. First, your employee engages in the process by evaluating their own competencies. Then, current and desired competency levels can be agreed upon in a dialogue between employee and manager.

Competence web can also be used to strengthen the strategic direction of EDP conversations, using the organisation's competency gaps as a jumping off point for personal development dialogues.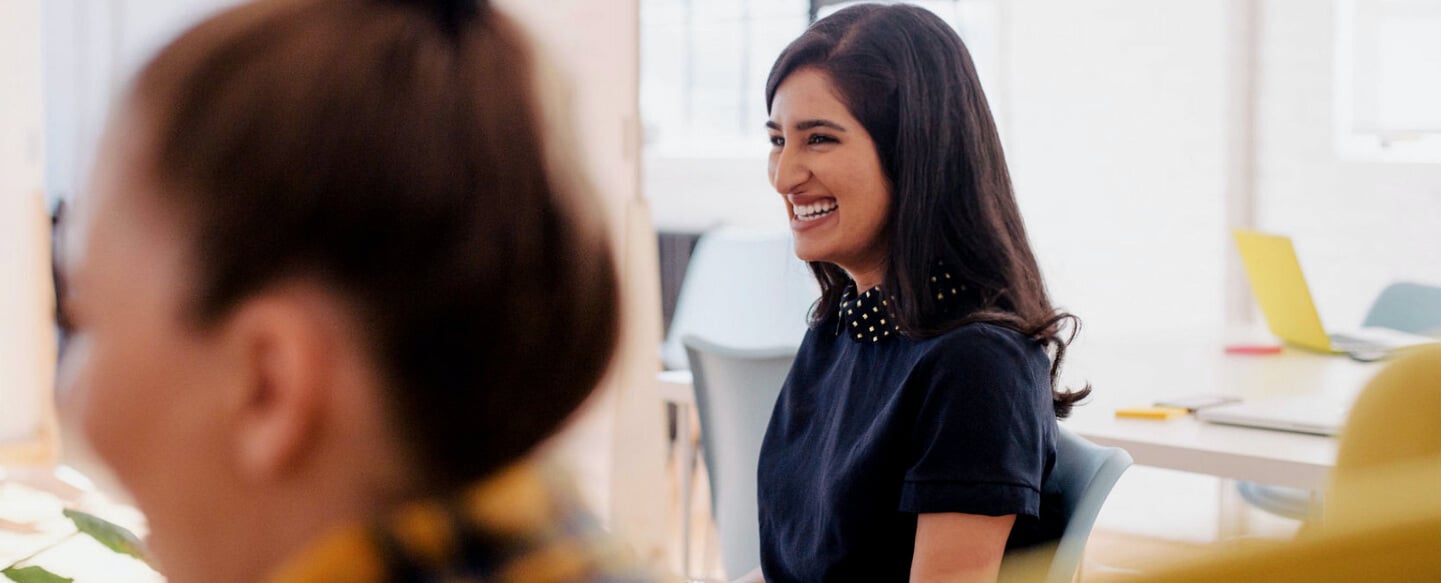 Process
How Evovia's competence web work
Before the conversation:
• You decide on the competencies to be mapped.
• The manager sends the competence web to their employee to complete, evaluating their levels on a scale of 0-5.
• The manager defines the desired level for each competency.

During the conversation:
• The manager and employee agree on current competency levels and make adjustments to the map.
• A visual overview shows the relationships between current and desired competency levels on an individual and team basis.
• Agreements can be entered directly into the map.
• All agreements are collected into one overview.

After the conversation:
• The competence web is easily accessible for EDP conversations, including the preparation form and notes.
• Competency levels can be updated at any time.
• Data is stored confidentially and in accordance with GDPR.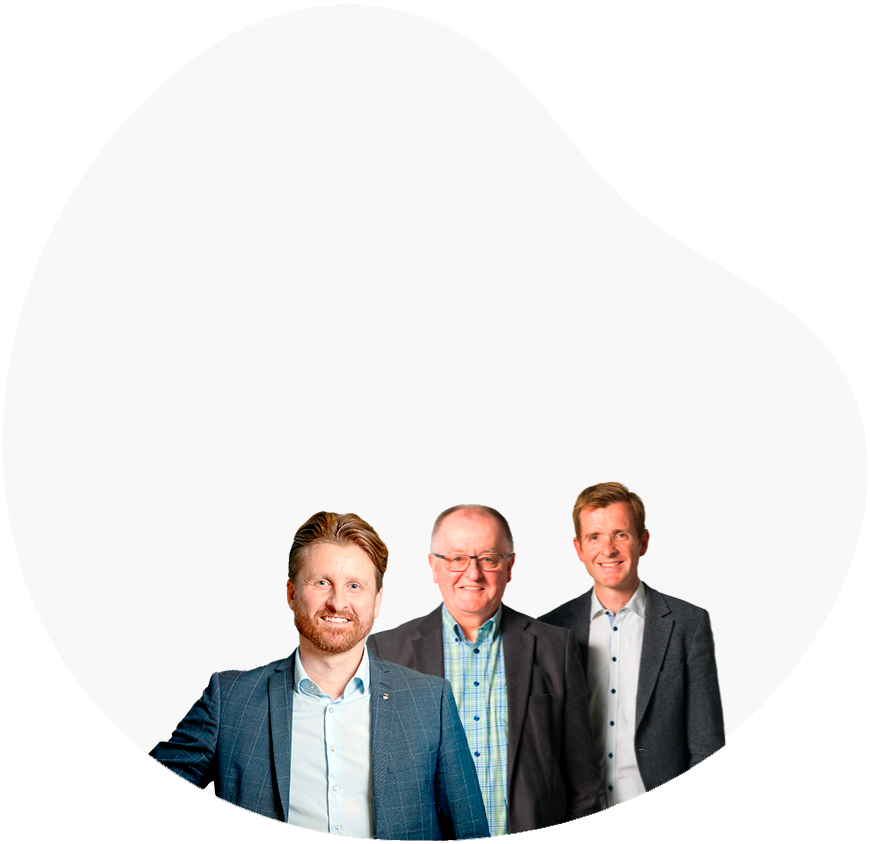 Let's talk about your options
We will call you so that we can find a solution together.