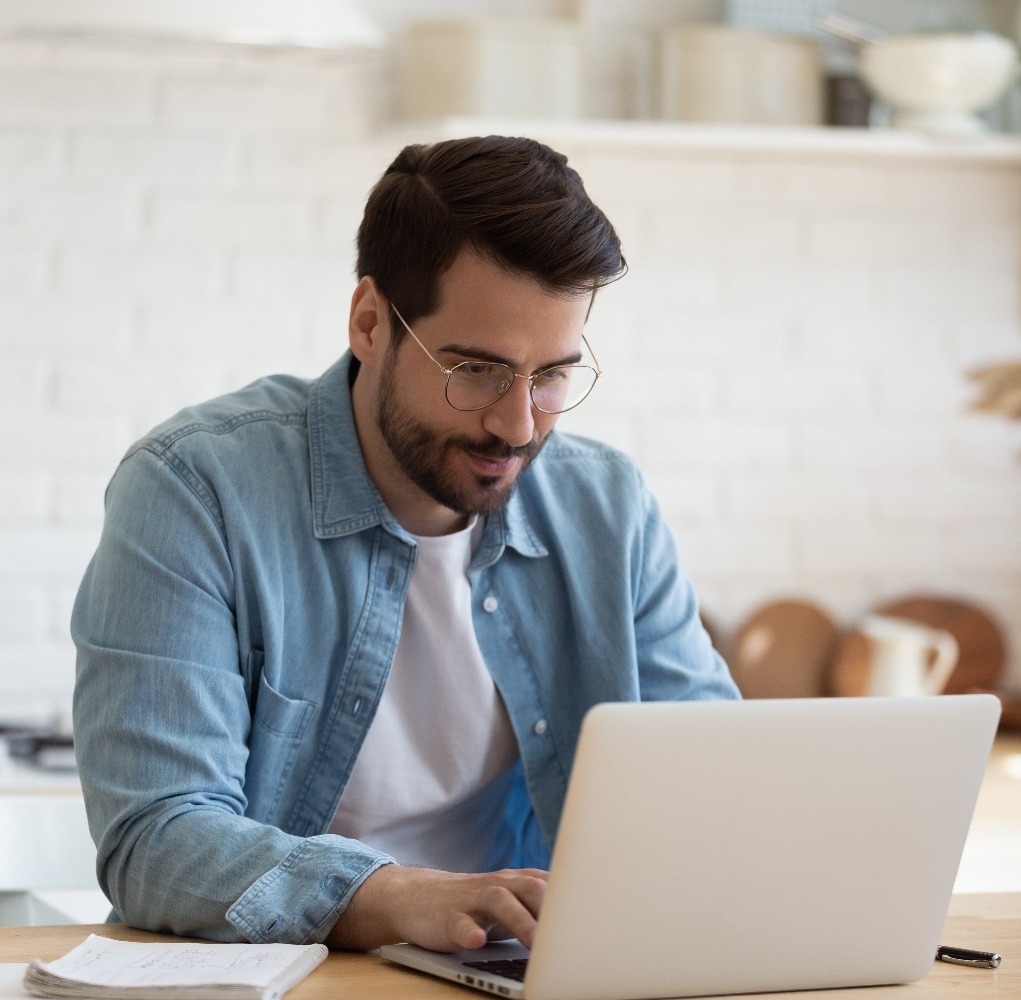 Digital CV
Digital database for
employee competences
Evovia's digital CV lets you create a database of employee competences, qualifications, certificates, and more. The tool can be used to map out your employees' competences and document the knowledge base of your organisation.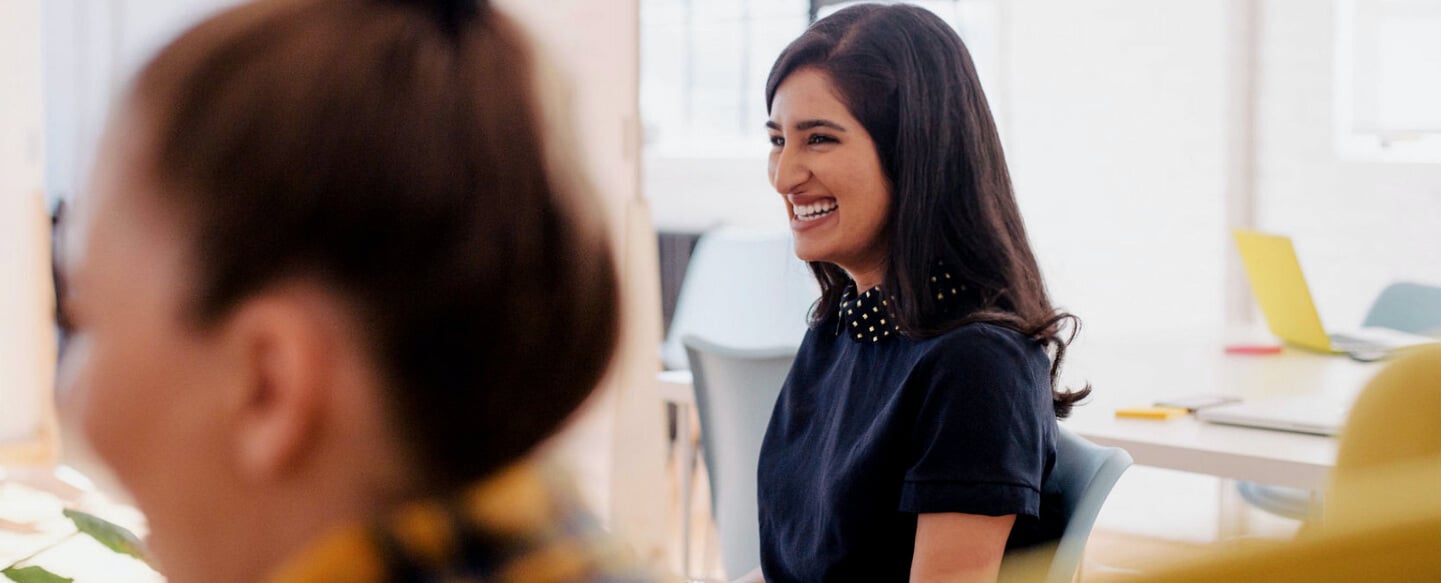 Process
How Evovia's CV
tool works
Preparation:
• You decide on the CV template to use.
• Managers or HR distribute the CV to be filled out by employees.
• Employees complete their CV.

Overview:
• Employees, managers, and HR can update employees' CVs.
• HR and managers can conduct a text search of all inputted information, giving them an overview of which employees have certain competences.
• Agreements for courses, certifications and more help you stay ahead of renewal deadlines.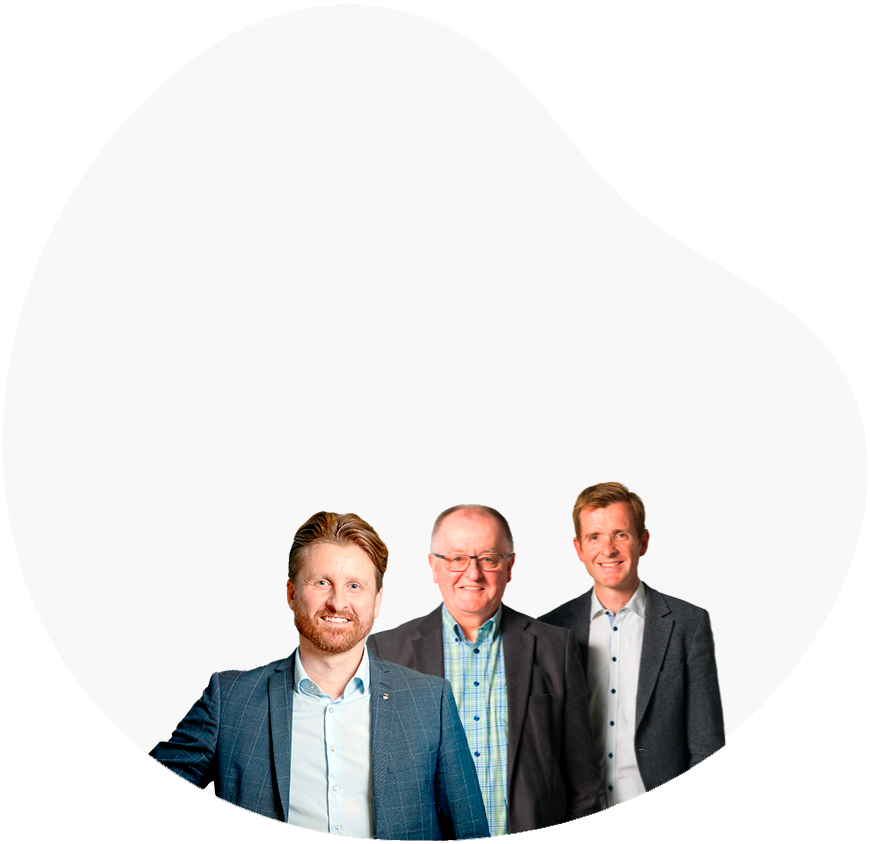 Lad os tage en snak om mulighederne
Vi ringer dig op, så vi sammen kan finde en løsning.