Simple and flexible price model
Get access for only 363 € annually
A license costs 363 € per year, giving one manager access to the whole suite of tools.

*If an employee needs special access to dialogues (e.g. Work Place Assessment, WPA), they will need a license if they don't already have one. If the manager's employee total is higher than 30, they will need an extra license.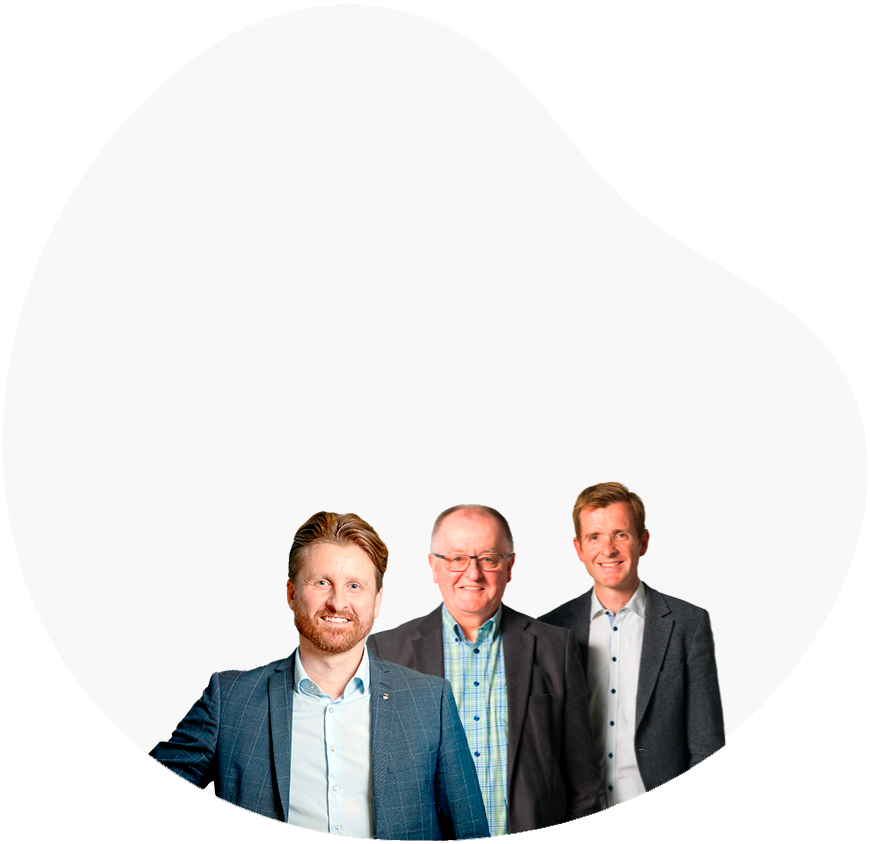 Let talk about
your options
We will call you so that we can find a solution together.