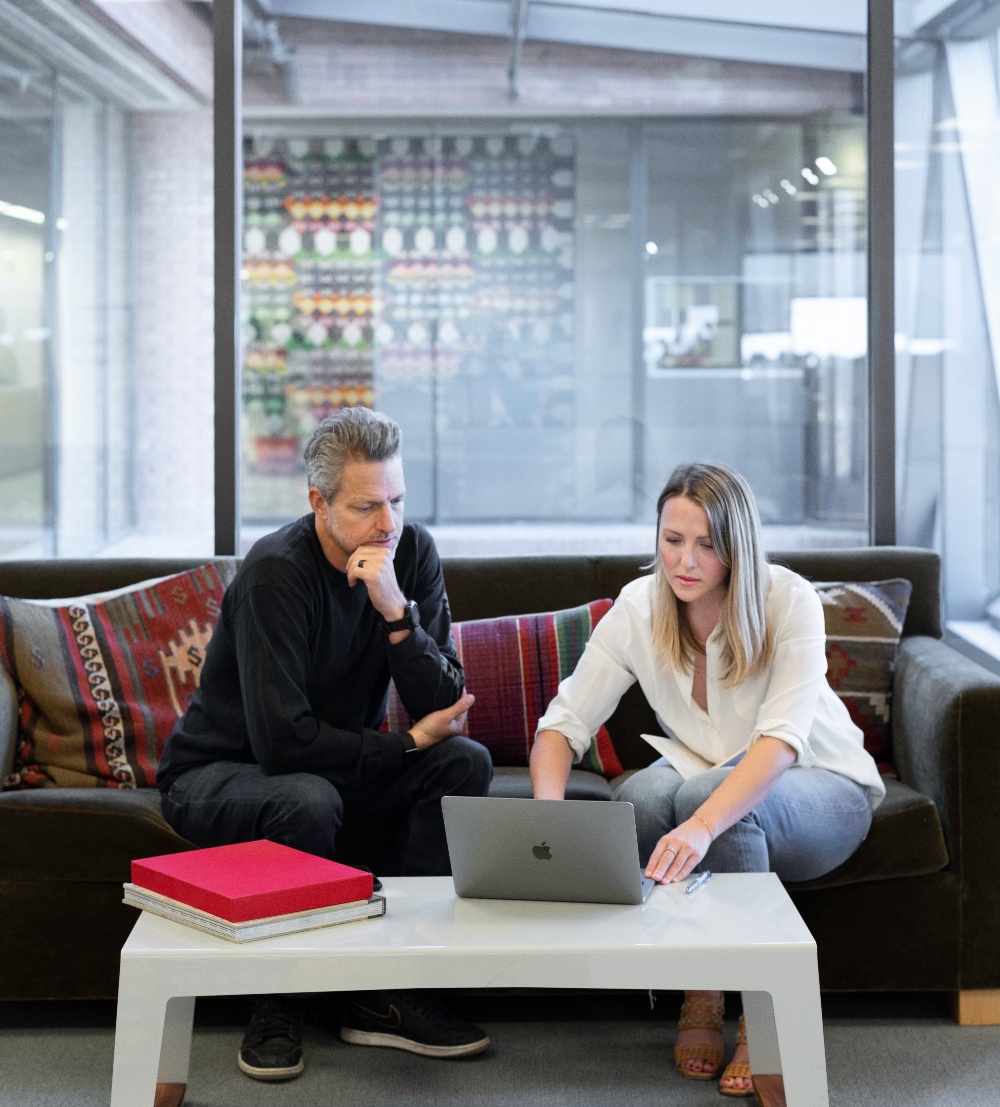 EDP tool
Evovia's digital dialogue process ensures a good EDP dialogue
Evovia's digital tool for EDP dialogues makes it easy for you to prepare, facilitate, and follow up on development dialogues across your whole organisation.
The EDP tool supports dialogue-based and action-oriented leadership methods, where leaders are nudged to use the employee's perspective as their jumping-off point, before following up on the plan's development during the year.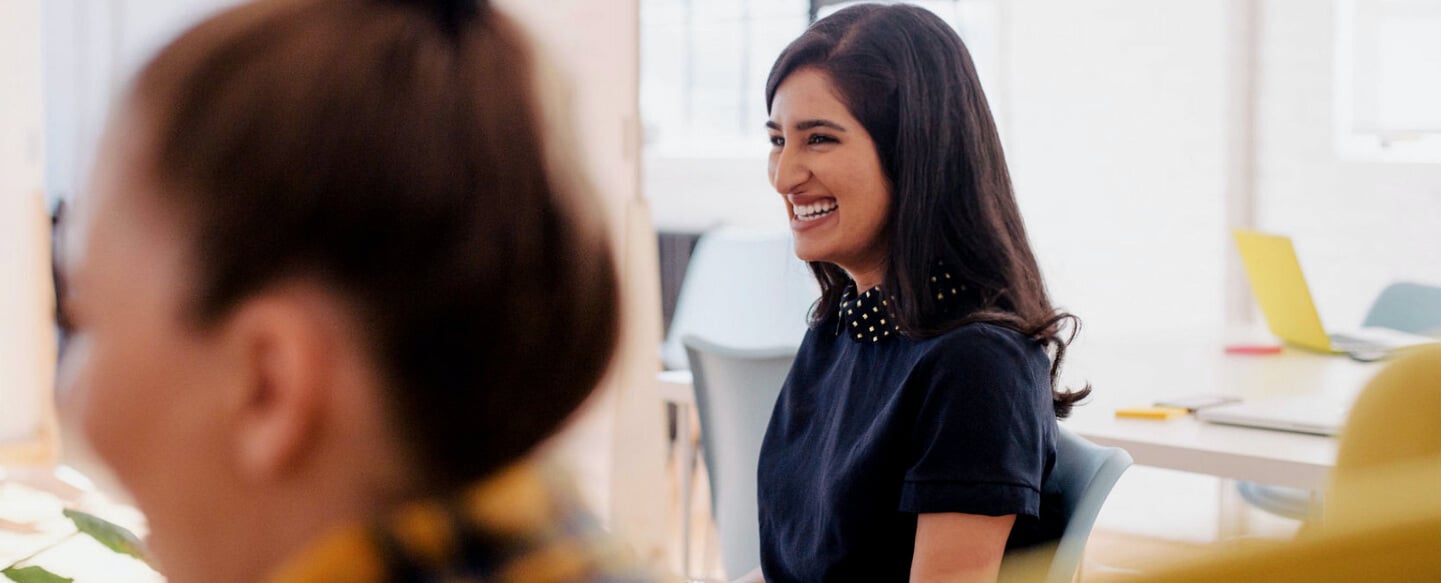 Process
How Evovia's EDP dialogues work
Before the conversation:
• You generate an EDP questionnaire with ratings and text-based questions.
• The manager invites their employee to complete the questionnaire.
• The employee completes their preparation and shares the questionnaire with their manager.
• The manager completes their preparation based on the employee's responses.

During the conversation:
• The manager and employee hold their EDP dialogue around one shared document.
• Conversation minutes, including any agreements, are prepared and confirmed during the conversation.
• All agreements are collected into one overview.

After the conversation:
• The manager and employee receive a reminder ahead of any agreement deadlines.
• Visualised overviews and statistics show the employee's development.
• Data is stored confidentially and in accordance with GDPR.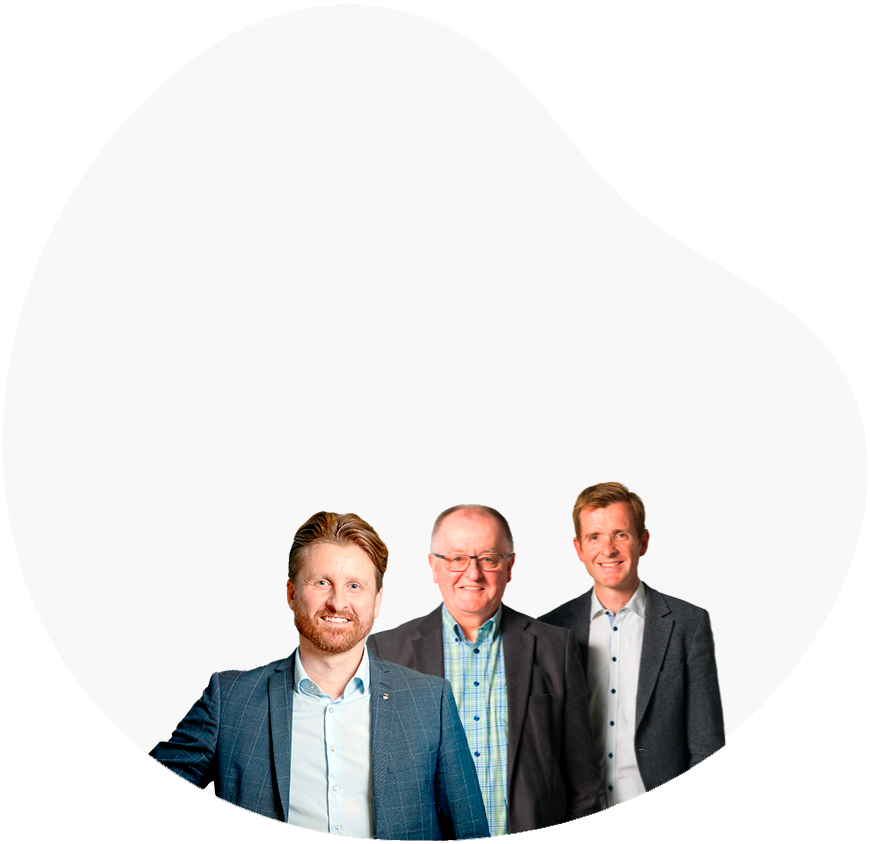 Let's talk about your options
We will call you so that we can find a solution together.