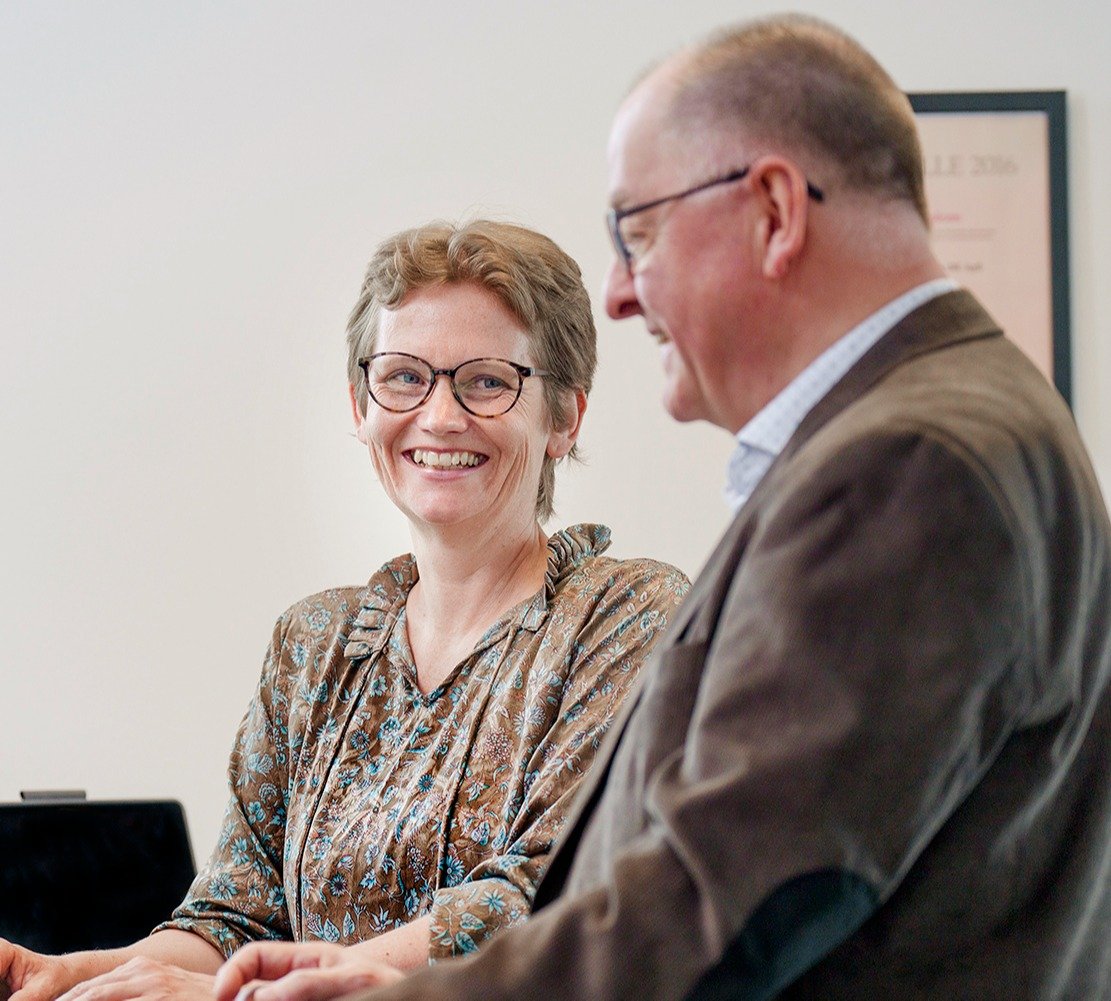 Welcome to Evovia
Evovia is driven by
leadership, dialogue,
and development
Some might call us a software company, but that's not how we see ourselves. Above all else, we are driven by our dedication to developing people in their roles. It's this dedication that defines us – and our digital leadership tools help us make our vision a reality.
Evovia's team is made up of dedicated employees, and each one helps our users to achieve great results. Whether it's product support, the purchasing process, or one of our courses, you will always be treated with respect, honesty, and open dialogue.
We're looking forward to talking to you.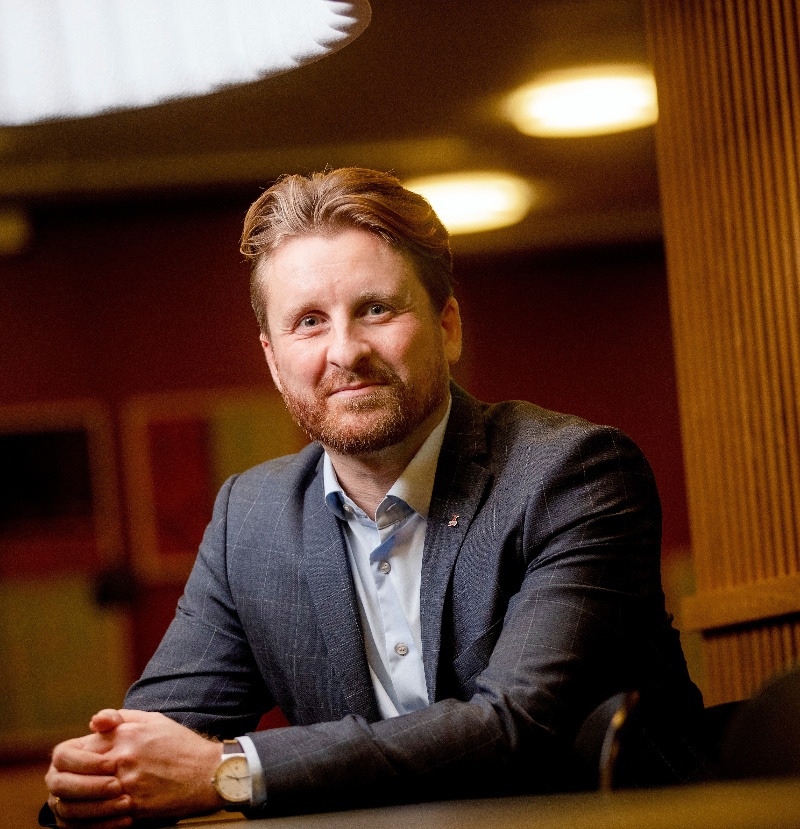 leadership research
Evovia has deep roots in leadership research
We love being leadership nerds. Because we genuinely believe it's one of the most important things in the world. For employees. For leaders. And for their organisations. That's why we work closely with the Crown Prince Frederik Center for Public Leadership and researchers at Aarhus University, building our platform upon an evidence-based foundation.
We also contribute to leadership research ourselves with our Head of Development's business PhD, which is researching the impacts of analogue and digital dialogue tools.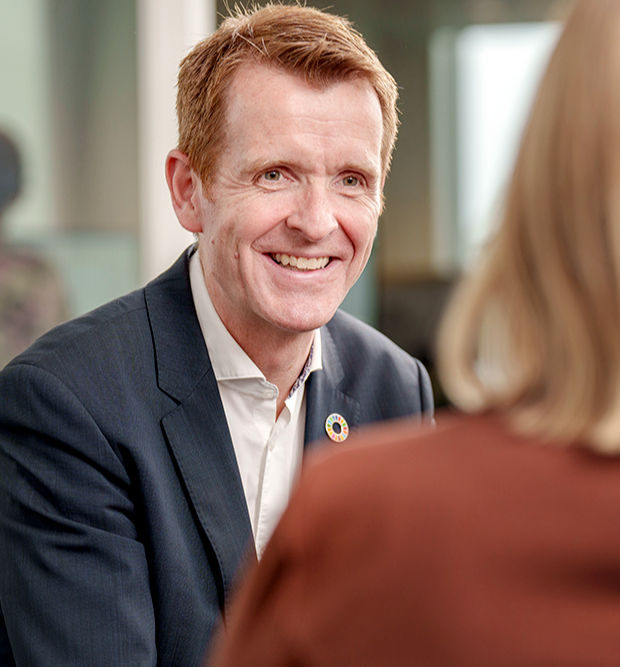 The story of Evovia
Digital support
of management and HR
Since our developers wrote the first line of code back in 2006, Evovia has been on an exciting adventure. What began as a digitalisation of the EDP process has today become a complete leadership platform to help leaders achieve their goals.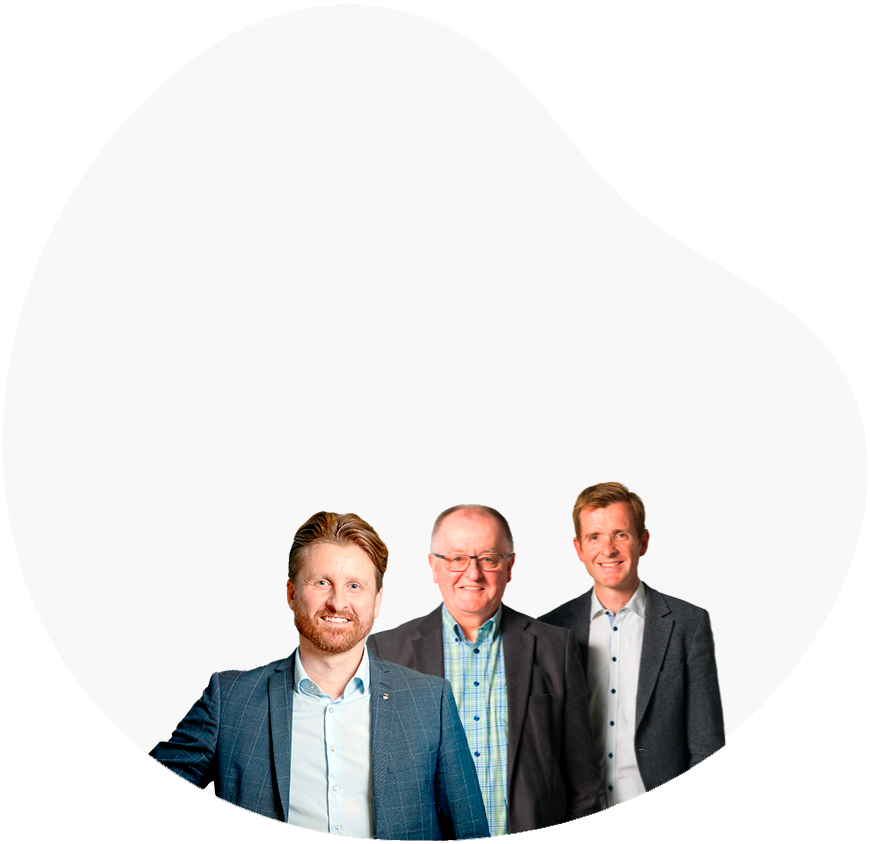 Lets talk about your options
We will call you so that we can find a solution together